Our erasure software
We understand the importance of securely erasing sensitive data from storage devices. Our team have been actively involved in ITAD and Data Erasure for over 17 years.
Protect your sensitive data and meet industry standards with Cedar's certified data erasure solution. Contact us today to learn more about how we can help remove risk from your supply chain.
Our solution is tested, certified and compliant.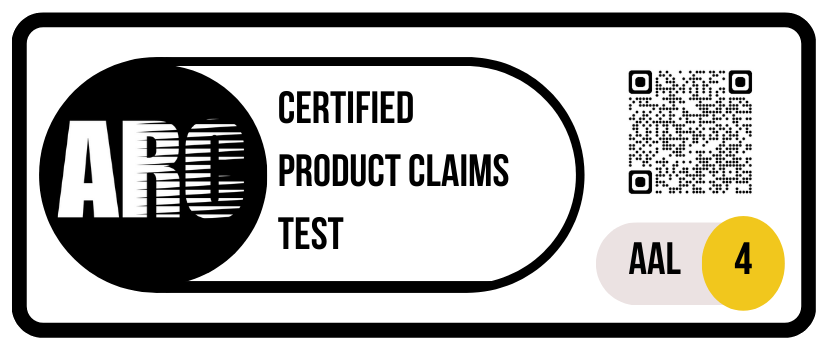 We support all leading industry-standard methods, including NIST 800-88, DoD 3 and 7 Passes and IEEE 2883-2023 R1.
In addition to these methods, we also support compliance with various data protection regulations, such as the
General Data Protection Regulation (GDPR) and the Health Insurance Portability and Accountability Act (HIPAA).