Meet Astrid Wynne, Head of Partnerships at Interact
The Interact team | Jan. 26, 2021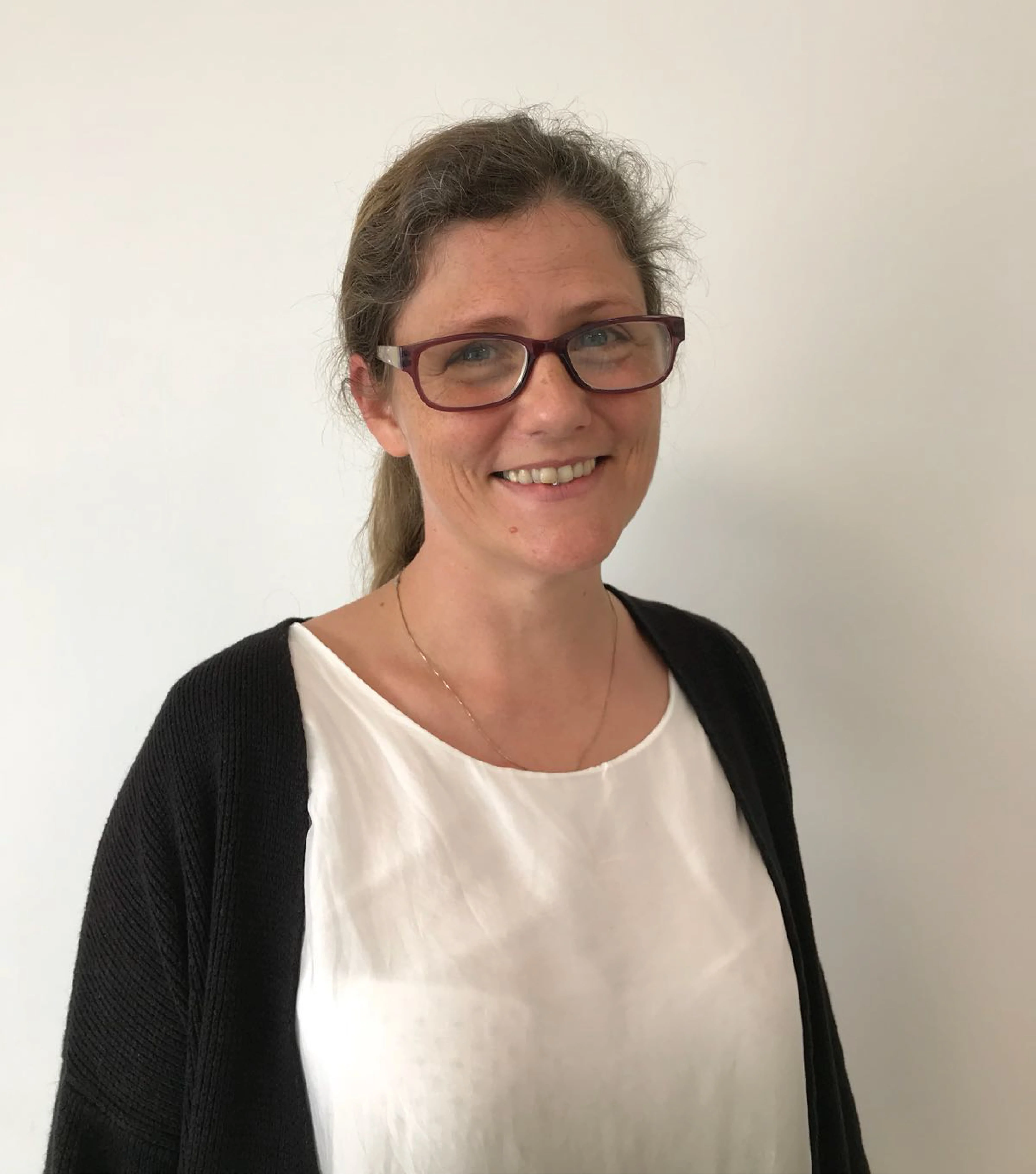 Astrid Wynne is Head of Partnerships at Interact and Sustainability Lead at Techbuyer. She is also a part of numerous Circular Economy organisations and recently became a member of the Free ICT Europe board. From lobbying the latest sustainability legislations to never looking at 10 Green Bottles again, find out more about Astrid in this blog.
Can you tell us about your role at Techbuyer and Interact?
I am Sustainability Lead at Techbuyer, which means I facilitate moves towards more circular approaches internally and coordinate our research partnerships externally. A lot of what we are trying to do has not been fully developed yet, which means I spend time with consultancies looking for more sustainable packaging solutions, and create partnerships with non-profits to reduce waste and divert resource where it needs to be. I also help industry projects to quantify the size of the e-waste problem and find out what exactly is in the equipment we process. Interact is just as much of a sustainable business model as Techbuyer with a more obvious business application. Large companies and energy users are required to report their energy usage and carbon footprint alongside their financial information. Helping them articulate this with verified data backed up by academic research is invaluable. Having worked on the project from the beginning, it is my role to identify and help build partnerships that develop this further – whether that be looking at the role of software, temperature and location, or finding better information about materials usage and embedded carbon.
What was your background before entering the IT industry?
My dad was a computer systems architect in the 80s and 90s. He bought me a computer and tried to teach me to code 10 Green Bottles. I think I made it through to the end of the programme – just – but was put off IT for a good 25 years after that. I have dabbled with technical things (I did A Level Maths, learned to code apps and worked for a drilling publication for a while) but really feel more confident with words than with 1s and 0s. I worked as a writer and journalist in Asia for about 13 years looking at everything from property investment to community outreach projects with Indonesian sea gypsies. Working for the drilling publication in amongst all this gave me the confidence to research technical information quickly. Sitting in front of senior management from standards organisation DNV, for example, is absolutely terrifying unless you have read up about it first. Doing that kind of thing for a couple of years gave me the confidence to try for a communications job in an IT company. I reasoned that if I had gone from zero to reasonable competence in one technical sector, I could give it a go with another one.
You've recently been invited onto the Free ICT Europe board (congratulations!). Can you tell us about what this organisation does?
Free ICT Europe is a non-profit organisation that exists to promote fair open markets for the ICT (hardware and software) secondary market. A lot of that work involves explaining to governments across the world how legislation can enable reuse and giving evidence for how effective this would be. Sometimes that means lobbying in favour of the Right to Repair movement, which some large electronics manufacturers are fighting with heavy court action in the US. Other times, it means outlining what the barriers to reuse are and how legislators can counteract them.
How has Techbuyer worked with Free ICT Europe in the past?
Techbuyer has worked with Free ICT indirectly for about three years. We have helped out with surveys, feedback on the wording of documents and market data for its lobbying work on the Ecodesign Directive, Green Public Procurement and so on. We have exchanged knowledge on parallel movements within the UK and EU in terms of legislation, and we both work on the three year Interreg funding Circular Economy in the Data Centre Industry (CEDaCI) project. Their aims align with pretty much every area of Techbuyer, particularly our technical departments, so it has been a great relationship to have.
What will you be working on as part of the board, and what will this mean for the IT industry?
The board will be working on the strategic direction of Free ICT Europe going forwards, balancing existing lobbying work with new moves into other regions like Australia. It will also be aiming to increase membership amongst and knowledge base for the secondary market, particularly how it can make the most of initiatives such as the Green Deal. As the only board member with a hardware background, I will be aiming to increase knowledge on the materials side for the organisation as well as identify some of the key areas where policy is already supporting FIE aims. One example of this is the Greening government: ICT and digital services strategy 2020-2025 - GOV.UK (www.gov.uk), which states a commitment to the increased use of refurbished and remanufactured equipment within the public sector ICT estate.
There are some interesting projects on Free ICT Europe's horizon. Which one are you most excited about?
In January we will be talking to the Australian Productivity Commission for their Right to Repair Inquiry. This is something I am really excited about because it means supporting the movement in Asia Pacific as well as Europe and the US. Australia and New Zealand are good places to adopt the circular economy because their geographic isolation and unique eco-systems make local supply chains even more important. Being part of that conversation with practical industry insight is amazing.
Finally, you have co-authored an IEEE paper about server refreshes which was published this month. Can you give us an overview of this research, and what this means for IT professionals?
Without stepping too much on Rich and Nour's technical toes, the paper debunks the myth that refreshing the data centre IT estate to new every time is the best option with respect to the energy bill and performance. In the past, massive efficiency increases in CPU performance meant that IT managers were encouraged to refresh often and to the latest version. This proves that component level upgrades and the use of immediate past generation can be just as effective if not more so. It also gives detailed information on the Return on Investment comparison for new and refurbished machines. We will hopefully build on this going forward with more accurate information on what the use of refurbished can save in terms of CO2e emissions as well as the conservation of Critical Raw Materials.