Carbon and more than carbon – a training course for SMEs
Astrid Wynne, Head of Sustainability | Feb. 18, 2022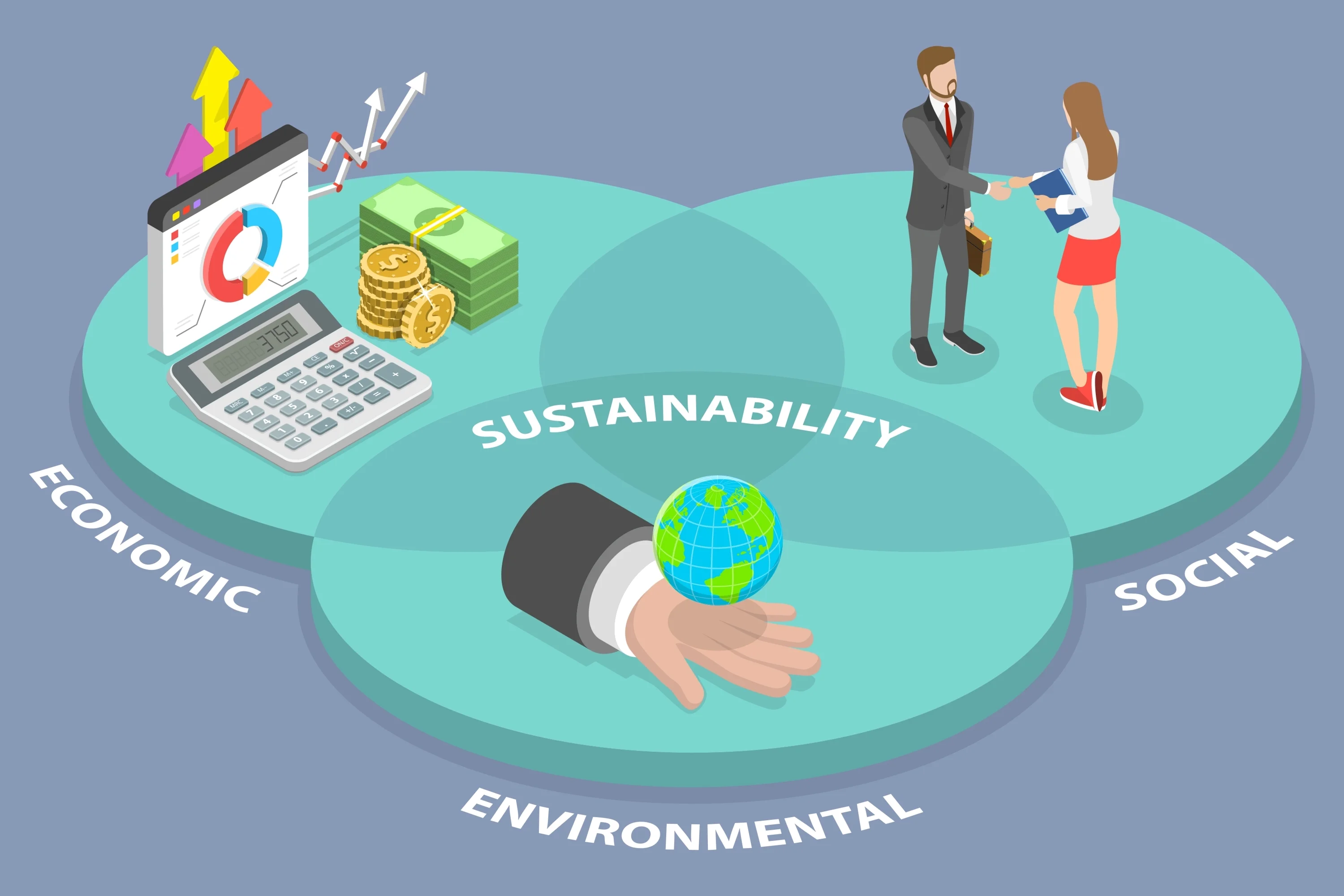 Rich Kenny and I have been helping deliver free of charge training sessions with Interreg NW funded research project Circular Economy in the Data Centre Industry (CEDaCI) recently. Charged with delivery of the product life extension section of the sessions, we have also learned a lot about lifecycle assessment and how to assess the sustainable impact of decision making on servers from design phase to end of life.
CEDaCI is an Interreg NW Europe funded project which covers France, Germany, the UK and the Netherlands and will extend into Ireland, Belgium and the Netherlands in April 2022. Bringing these wider environmental and social impacts of server choices together is the unifying aim of CEDaCI. Carbon is becoming increasingly mainstream when looking at company performance as we have discussed in a previous blog.
However, the sustainability impact of a server extends far beyond carbon. Water usage, toxicity and materials depletion are all associated with server production. Servers also contain a significant amount of Critical Raw Materials (CRMs), some of which are predicted to run out within decades unless alternative sources are found. Mining, transport, manufacture and destruction at end of life also has significant social impact, which CEDaCI captures in its analysis.
During the training sessions, French consultancy and project partner WeLoop, outlines the many data points needed to carry out full sustainability lifecycle assessments. These are carried out with functionality in mind. Similar to the way Interact expresses efficiency in terms of compute power delivered over electrical energy used, sustainability assessments are designed to compare apples with apples and look at what each system delivers in order to compare.
Once functionality is identified environmental and social variables are identified for comparison. On the environmental side, these are based on a wide on the resources consumed and the emissions created. On the social side, project partners have been conducting interviews with companies on the principles of the UN Global Compact, which cover working conditions in the supply chain. The aim is to develop systems that exist within planetary boundaries (that which the earth can recover from and replenish) whilst at the same time delivering on the minimum that society for individuals to receive everything they need.
The amount of information collated by the project is significant. However, the aim is to distil this into a simple tool that compares choices. CEDaCI delivers this a free to access Circular Data Centre Compass (CDCC) that compares the impact of new and refurbished servers as well as recycling technologies as this video explains.
With the aid of Interact analysis, the team has been able to provide example types and configurations of servers and then compare the social and environmental impact of choices on buying new or refurbished or choosing conventional and advanced recycling. The tool incorporates purchase impacts and use phase impacts over the course of the lifetime. Like most tools of its kind, it will improve as more data is added over time.
If you would like to sign up for CEDaCI training sessions in April, you can check eligibility and timings here: www.cedaci.org