Server Efficiency Start-Up, Interact, Picks up Multiple Major Awards
The interact team | Oct. 6, 2021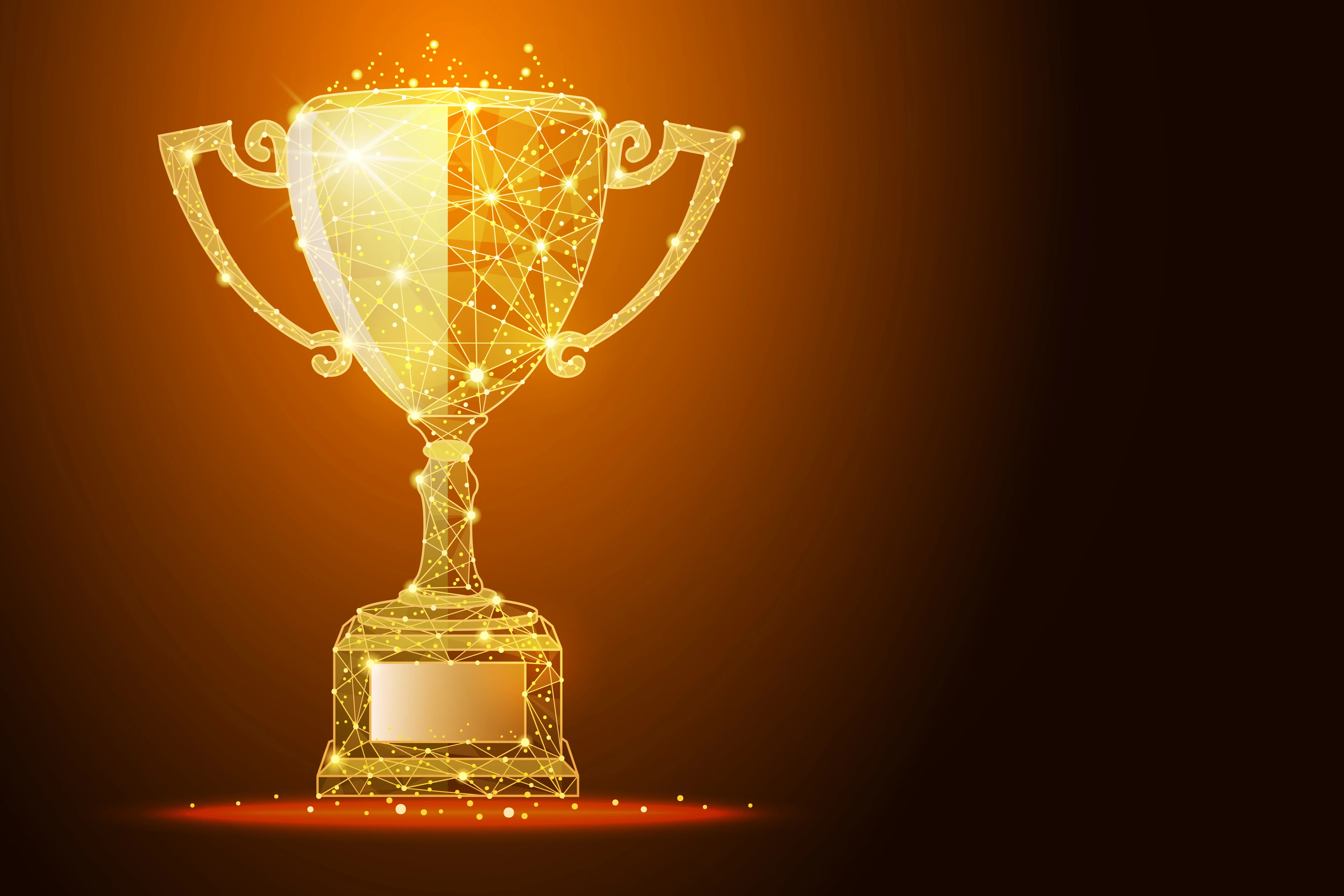 Sustainable start-up's pioneering technology impresses international judging panels
Yorkshire-based start-up, Interact, has been recognised at several national and international awards. The start-up – a sister company of global sustainable IT specialist, Techbuyer – conducts component and rack-level analyses to recommend optimally-efficient hardware options for customers. In just its first nine months of trading, Interact and each of its three team members have been recognised at 11 national and international awards including the International Business Awards, Globees, and National Technology Awards.
Interact uses machine learning to recommend the best vendor-neutral hardware choices by projecting cost, energy use, and carbon emissions over a variable timeline of 1-10 years. The tool was developed through a research partnership between University of East London and Techbuyer, the results of which have been peer reviewed and published in IEEE. These recent award successes further validate Interact's ground-breaking core technology and underline its potential to transform server management by delivering unprecedented efficiency boosts.
"We may only be a few months old, but the revolutionary potential of our technology is already clear to see. Our team has been immensely proud to receive this international recognition for our work so far, and we are excited to continue expanding the tool to spreadhead a new generation of efficient data-centre management." Rich Kenny, Head of Strategy, Interact
After picking up three awards at the Globees earlier this year, Interact scored another major international win with a silver Stevie® for Tech Start-up of the Year (Software) at the International Business Awards. The fledgling start-up also made the shortlist in the UK IT Industry Awards' UK Innovation and Entrepreneurship category and NTA's Start-Up Technology of the Year award. On a sustainability front, meanwhile, the organisation was celebrated in DCS Awards' Data Centre Efficiency Project of the Year, CRN Awards' Sustainable IT Project of the Year, and in the Tech for Good category at the UK Business Tech Awards.
Individual members of the team received similar honours, including a Gold Globee award in the 'Chief Technical Officer of the Year' (IT hardware) category, a high commendation by Business Green Leaders for Sustainability Executive of the Year, and a shortlisting for Software Engineer of the Year by the Women in Tech Excellence Awards.
About Interact
Interact is a machine-learning application that provides mid-tier and enterprise data centres with tailored recommendations to significantly lower costs, optimise energy efficiency, and increase sustainability in their server estate. Originally developed through a partnership between Techbuyer and the University of East London, and following published IEEE research into server efficiency, Interact is a unique product in today's data centre market. Learn more about the company at https://interactdc.com/