Meet Ashley Willis, Managing Director at Data Centre Services 4 U
The Interact team | May 6, 2021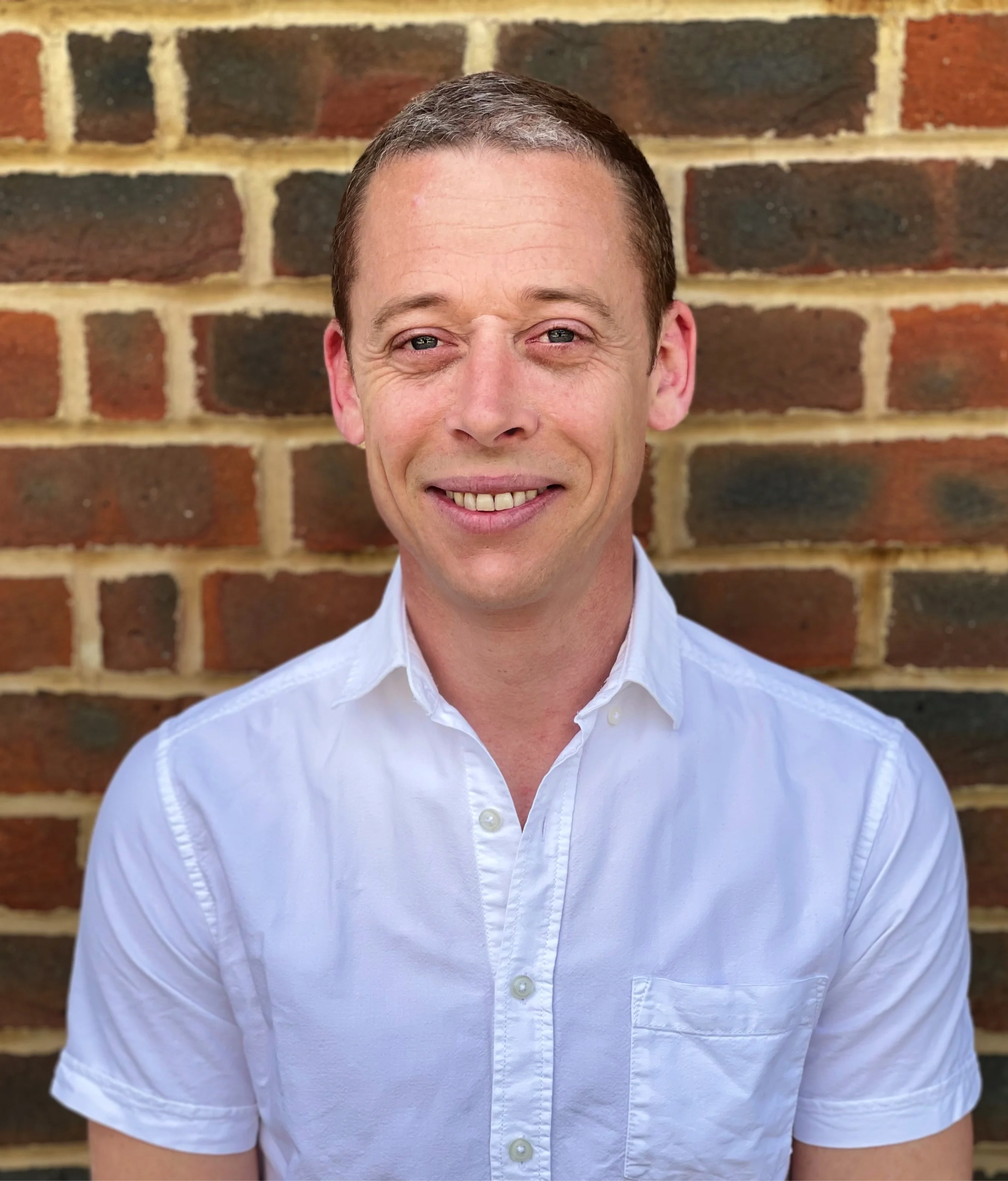 Ashley is a data centre professional with over 25 years of experience in the sector. His company, Data Centre Services 4 U, became an official Interact reseller earlier this year. We caught up with Ashley to find out his predictions for the future of data centres, his career, and what he is most passionate about changing in the industry.
What's your background, and how did you end up in the data centre industry?
I started out in data centres when I left school at an early age. I started a youth training scheme within a local company as a trainee Computer Operator, loading data reels and looking after JES2 Mainframe. These big early machines that would take up the footprint of your living room always fascinated me; what they were processing, how did they work? I progressed between a few companies before switching to newer Unix platforms, where I quickly gained experience from a whole host of top Enterprise companies. My Operational days came to an end in the mid 2000s when I then moved into the IT hardware support side of data centres. Moving between all the well-known Co-Location providers and seeing how they scaled and built data centres, I found this more interesting than the logical & administrative side.
What's one thing that you are personally passionate about in the sector?
I just love the technology around data centres and how it evolves; it's always been such an exciting arena to work in. I have always felt truly privileged to work for the companies that I have previously, and even just the amount of data centres I have had a presence in supporting over my 28 years within the industry. There have always been newer technologies breaking though and seeing the scale that data centres have grown at, which has been astonishing.
How did your company get started?
After seeing how data centres subcontract their work and previously using a few key players within the data centre sector, I started to realise the often below par standards and inflated pricing that data centres were willing to pay, all whilst not complaining. It's almost like companies expect to pay premium pricing for often substandard work. Having to use multiple suppliers for different services and products has also been a nightmare. So, I had an early vision to build an Amazon model of bringing a central marketplace to support data centres, and to help companies reduce their overall IT spend. So that's when I decided to start Datacentre Services 4 U. Using our innovative customer portal simplifies our customers' point of contact, removes the stress of dealing with multiple suppliers, and it reduces their IT spend.
Why did you choose Interact as one of your services; how does it fit in with your company's ethos?
Interact is a truly amazing tool that can help businesses make their data centre space more efficient. We immediately saw the potential of this tool to help data centres reduce their carbon footprint and help make better business decisions on how they procure and distribute their IT hardware. Interact fits in with our company ethos so much, because we always believe data centres can reduce their operating costs and streamline their business cost in supporting this critical white space. The UK is quickly heading towards tighter regulations around carbon reporting and now is the time to take proactive measures in reducing that impact. Just think about the life cycle of every IT component that makes up a data centre – the cost to the environment must be staggering. As data centres are reported to increase in footprint by 300% over the next decade, combining Interact into your future planning is probably one of the wisest decisions a business can currently make.
How do you see the sector evolving in the next 10 years?
I see the sector evolving into greener facilities whilst increasing in size. I see data centres actively reducing their carbon footprint to be one of the key areas of development over the next 10 years outside of the technologies that these vast empires house. As technology increases at an exponential rate, data centres will grow to accommodate this whilst running ever more efficiently and having less of an impact on our planet.
If you could change one thing in the sector today, what would you change?
Innovation, Education and Better Standards – these are our top 3 changes! At DCS4U our whole ethos has been about changing the way that data centres are supported from both a product and service point of view. Our mission is to bring better standards and innovative solutions hence we are so pleased to be working with the Interact tool - Never before have companies been able to report & reduce on what their white space costs them and whilst having a clear roadmap on how different changes can reduce either their Co2, hardware spend or by reducing their physical footprint.